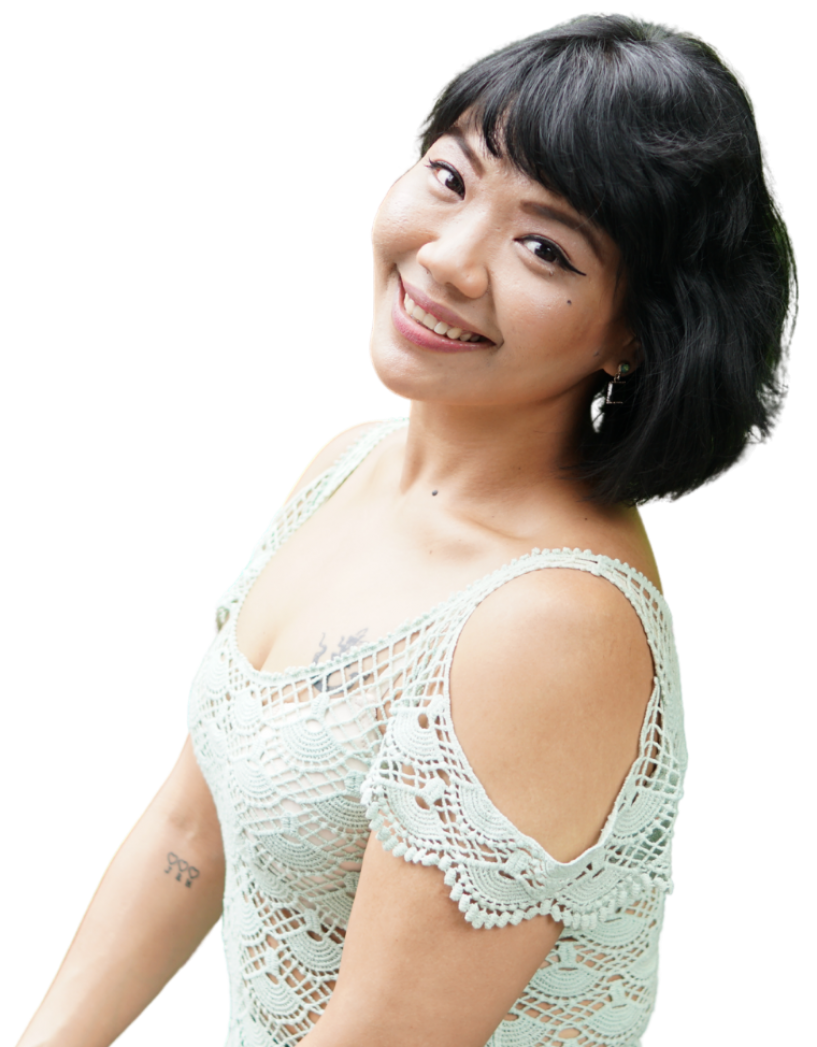 It's time to kick start a new lifestyle. Start eating, feeling & living better today. Build good habits with us.
Ms. Thet Hnin Aye (aka Flora) is a food lover, passionate home cook, and tinkerer. She started Burmese Vegan to share her wandering heart's journey through the world of vegan cooking - with the passion for Burmese culture and language.
Video Credit Goes to: Tam

If you're ready to change your relationship with food for the better, follow us @burmesevegan for updates.