Christmas Market at The Hive Thonglor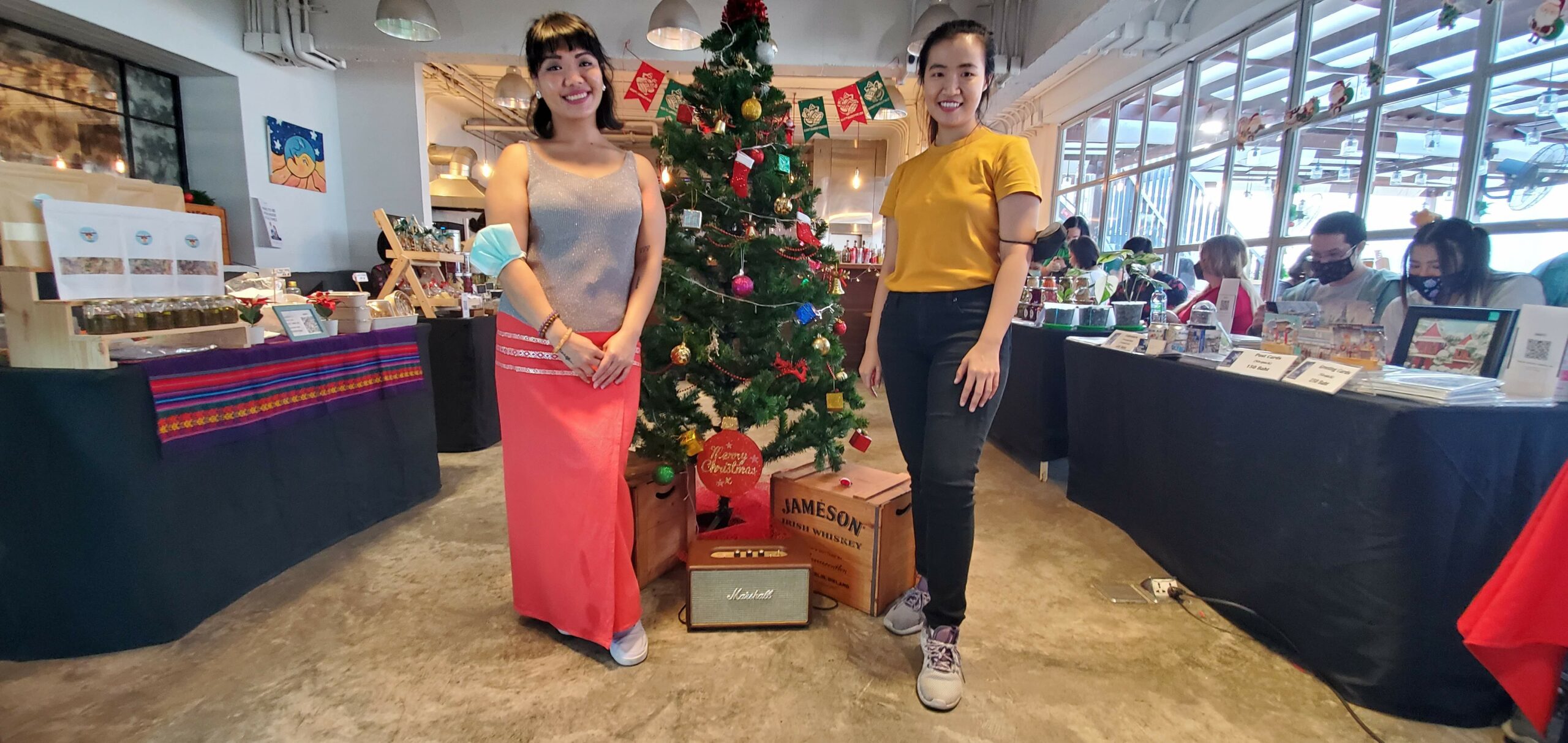 After our first market sale and success, we were more excited and looking forward to our next market sale with a few worries behind like will we do great as last time. Also being in an upbeat area like Thonglor for the first time, was more exciting and made me nervous, to be honest.
When we arrived at The Hive on that Saturday morning with rush and nervousness, we were welcomed by smiles from the host and The Hive staff. And that warm welcoming and being in the comfortable atmosphere made us get into the flow of motivation to present our beloved Burmese Vegan goodies at our best.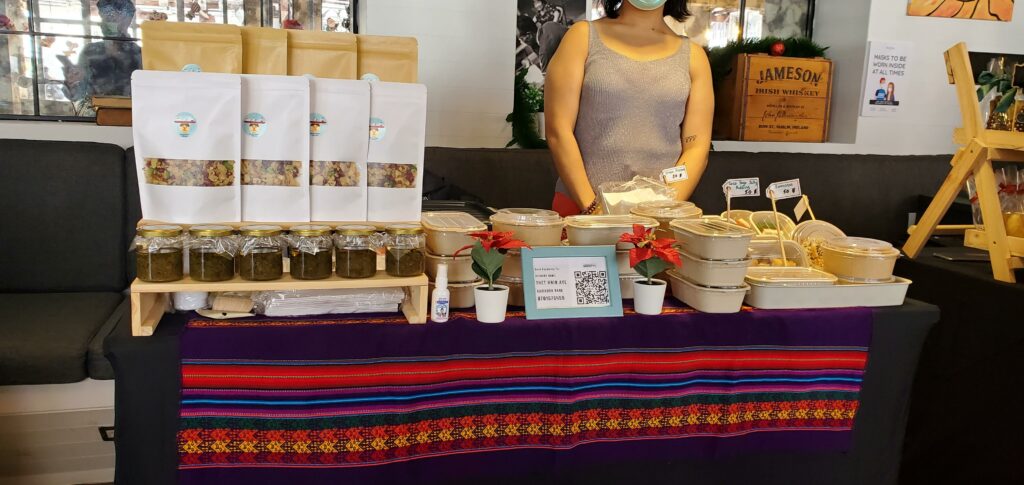 Even the day has started slow, it gets moving fast by the afternoon. We got to introduce our Maverlous Laphet to new people, we received love and support from our friends and fans by everyone stopping by. Our delicious Burmese treats from Delicious Burma have sold out by the end of the day along we have sold many sets of our fermented tea leaves jars and Crunchy Delight. We were really happy on cloud 9 as well as we felt so drained.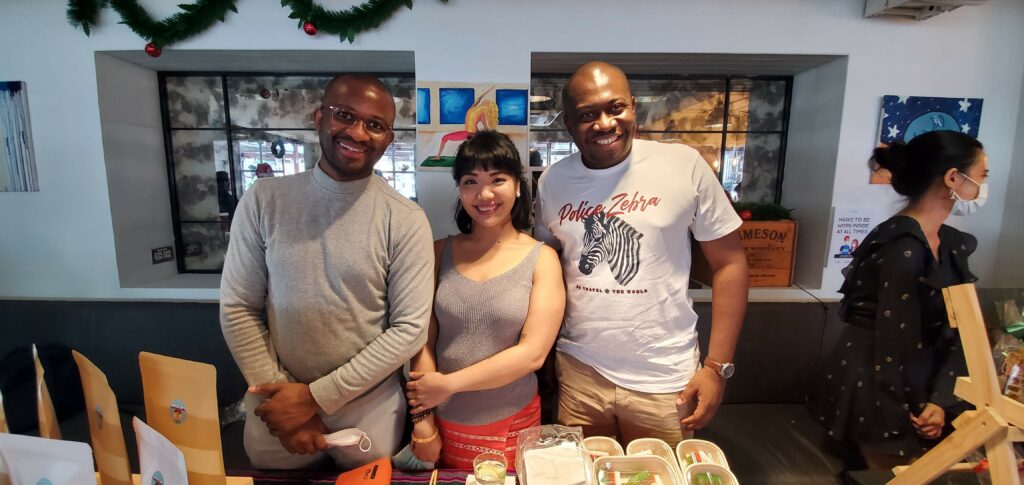 But coming home with lots of satisfaction, appreciation of each other as teamwork, and yummy chocolate ice cream to enjoy at the end of my day was my perfect Christmas vibes after all. Thank everyone who came and show so much love and support on that day.
---