How can we help you?
Have something you'd like to let us know? Whether you have a comment on a recipe or an idea to share, we welcome your feedback at [email protected]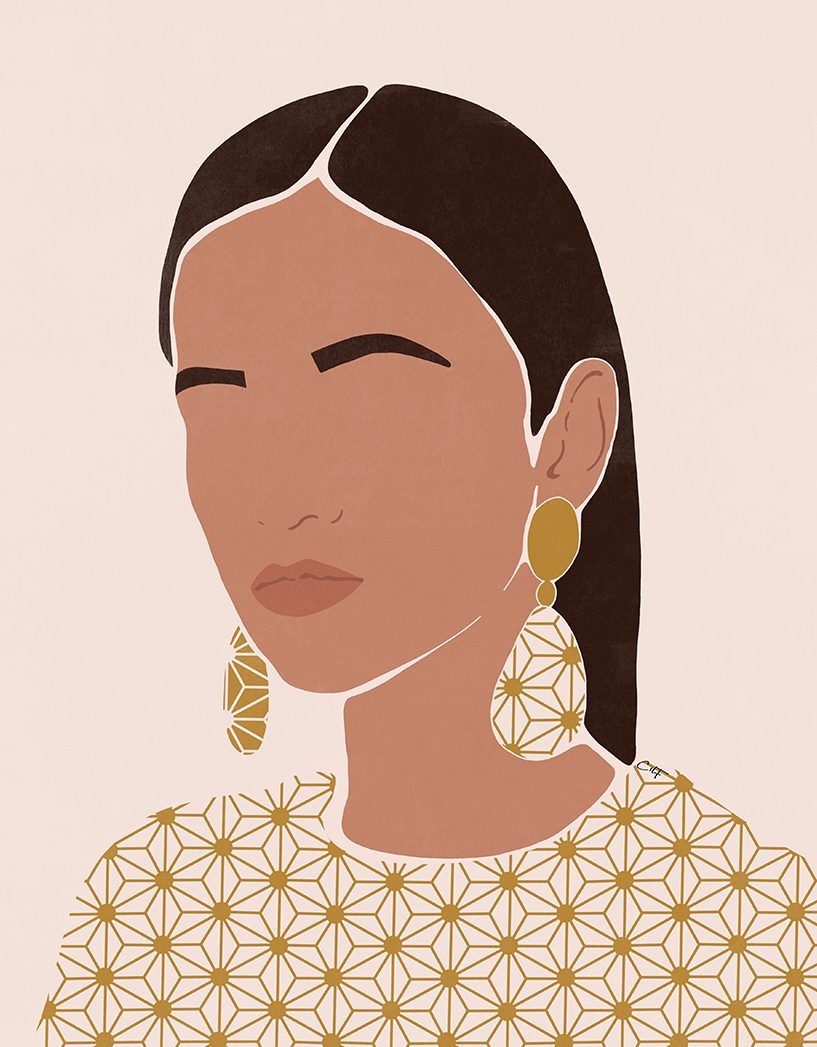 If you're ready to change your relationship with food for the better, follow us @burmesevegan for updates.