THINK TO BUY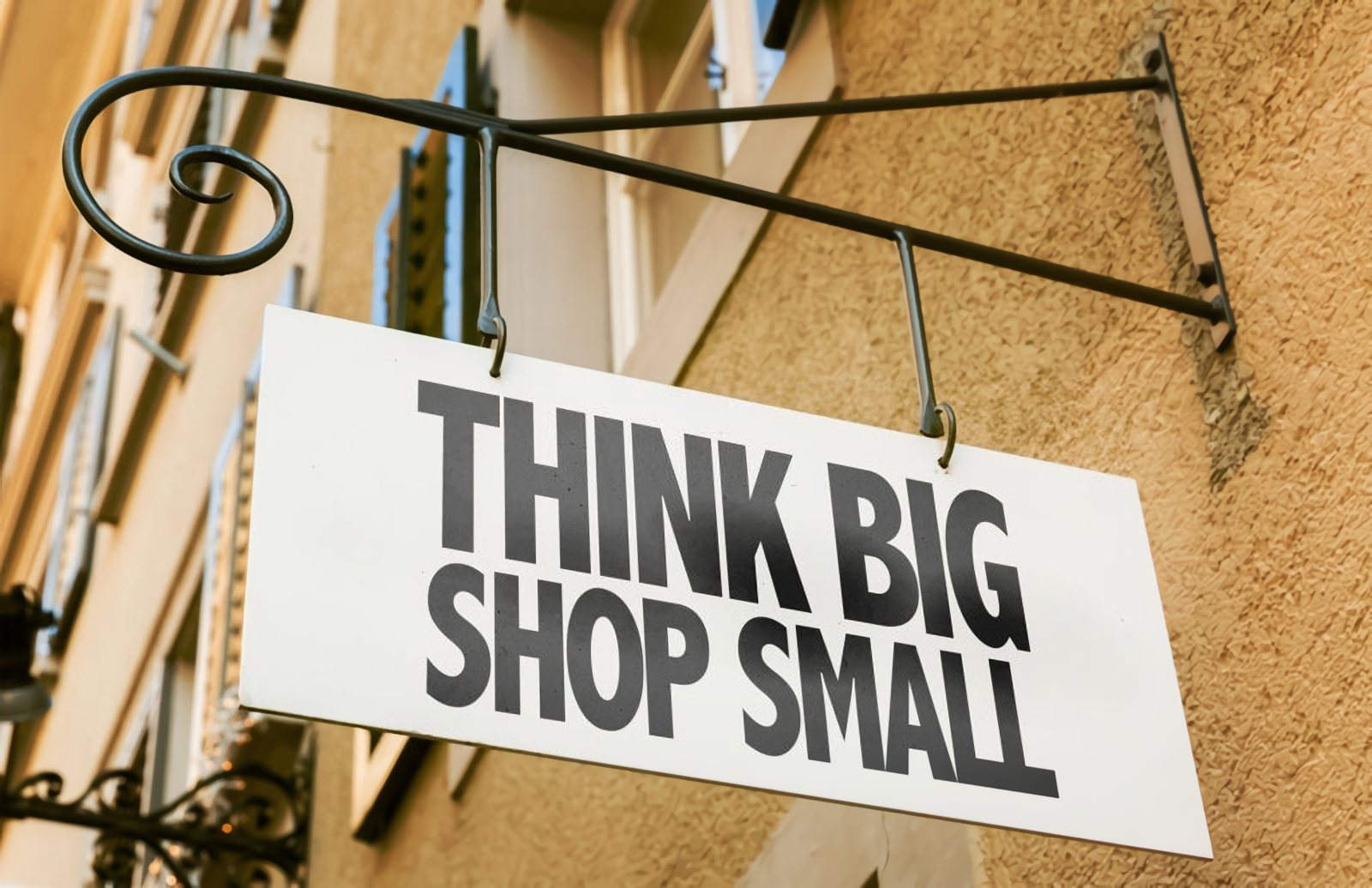 For the sake of Earth, could you please stop buying things you don't need and things you want to keep as an extra? When you needed to buy, have you considered the consequences enough? Easier questions! What was taken into your consideration to buy new things? Or have you considered nothing at all? Because every time you "THINK TO BUY" is utterly essential, let's say, for our prolonged sakes. And here I will explain WHY and give you a bunch of stuff to think about before you eventually BUY.
You may recognize the current health condition of our planet earth like how her resources have become strictly limited to fill our everyday needs or like how she has received a tremendous amount of daily unnecessary wastes from our unnecessary daily routines. I have one good example for you to be transparent. Global warming! Have you felt hotter year by year? Life isn't easy living together with increasing heat-trapping greenhouse gas levels in our atmosphere. Right?
Therefore, we need to take care of our home, which we entirely rely on for a living. And I presume you agree with me and let me convince you to think a lot before an actual buying. This way can help us live sustainably, regeneratively, and conservatively.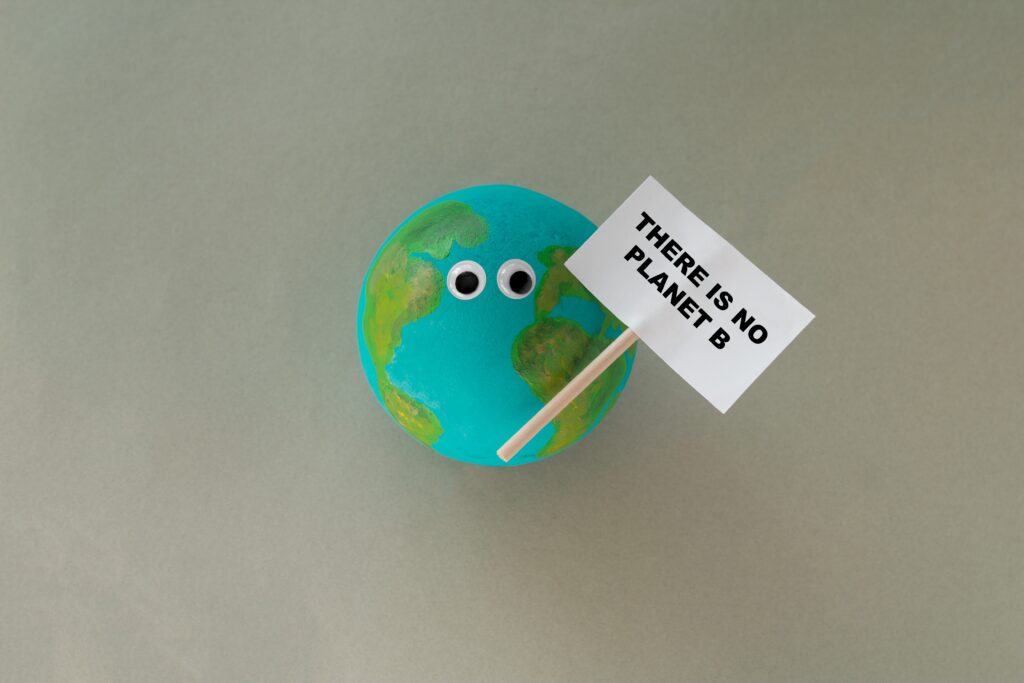 Cosmetics, for example, if you have enough shades for your lips, you won't need to buy new red color lipstick only because you fancy the brand. You have no idea how much a pretty-name cosmetic industry can produce such dirty, dangerous toxic chemical wastes a day. But when your foundation entirely runs out, and you are an everyday make-up person, then you need to buy a new one. If I were you, first of all, I don't want my face to be strained with blood. I will say "bye-bye" to any animal testing brand. And I hope you are not satisfied with only the glow and rejuvenating effects of your cosmetics. At least I beg you to check "what is it made with?" or "what are the main ingredients?". Plants-based ones are always good for everyone, even for nature because not many toxic dumps are included.
Sometimes you can see that some companies acclaim themselves as a sustainable brand by producing in sustainable ways and by using sustainable stuff and packaging. Speaking of packaging, I have always been a big fan of super simple packing made with fewer plastics. You know how long a plastic bottle can stay in the environment without deposing. It is at least 450 years. What a significant number! So clearly, you have to reduce unnecessary uses. I mean, like you shouldn't have five plastic shampoo bottles in your bathroom. It would be better if you also use some brands that offer recycling options simultaneously. They offer you to send back your empty bottles after use to be recycled. Isn't it very cool? You can be both pretty and eco-friendly.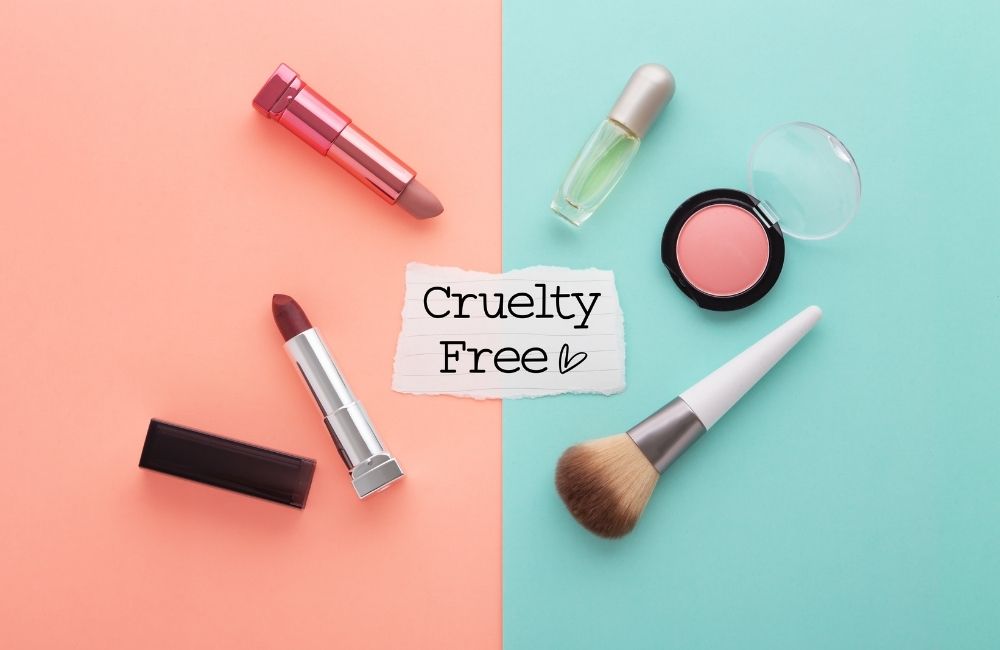 It is all the same. Wouldn't you love to wear a sneaker made of bamboo or recycled ocean wastes, vegan leather boots, or artificial fur coats? You don't want to wear a snake or crocodile or bear. You know exactly how cruel it is. If you pay attention to shopping for the sake of your own and your planet, you will look more profound than its prettiness. You will see recycled sunglasses, organic cotton t-shirts, jeans, swimsuits, cardigans made with biodegradable fabrics, recycled jewels, etc. And you will love it. You will be proud to use it. I am positive about it.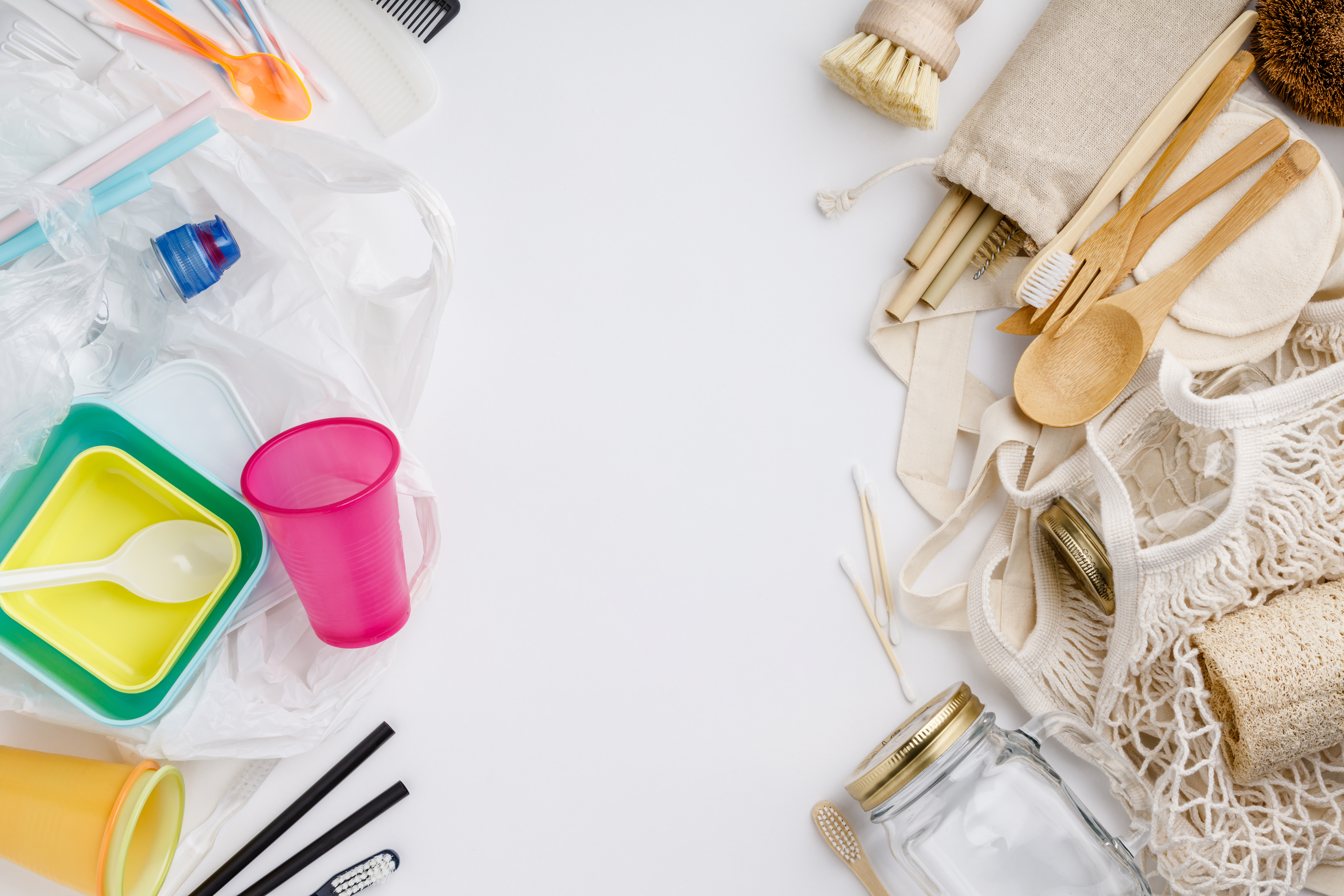 You will need more for your days besides clothing and cosmetics. You can do the same when it comes to shopping. Who needs three extra keyboards for a laptop? Even for all electronic devices, household stuff, school staff, and every little big stuff, you can surprisingly find the right things. I mean sustainable ones, of course. It would help if you thought about how to approach and buy. By the way, saying no to plastic bags is also smart shopping if I recall the inevitable shopping policy for the environment.
And It is always a pleasure to purchase some brands based on PPP (Planet, People, and Profit). For example, they commit to carbon-neutral practices, donate to reverse climate change, or grantee to provide human rights for their workers. Women-leading companies should be on the list if you want to support woman empowerment in anyways. Plus, local brands are always recommended to help your people and their valuable works. When you walk into the store, you check not only price tags and how it looks outside, you will also need to discover what this brand stands for. Social Media, especially Instagram, plays a significant role in getting to know more about brands quickly and keeping a close eye on how they are operating lately.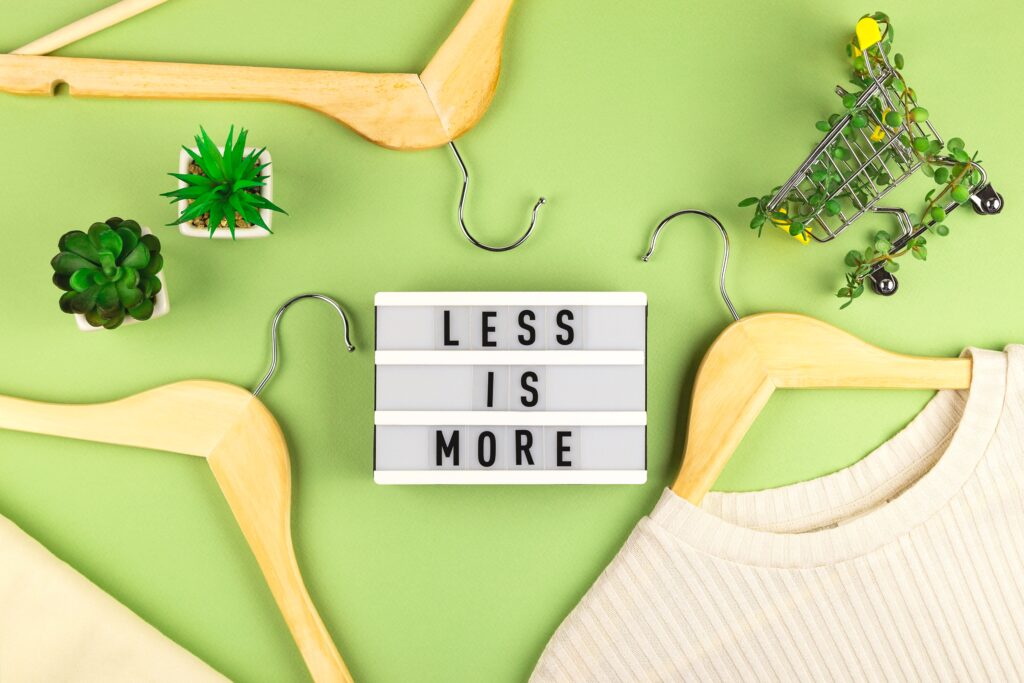 These are only a few options I point out for you to consider before buying. I believe that there may be many more priorities regarding your moral codes and your environmental opinions. The main objective here is not to fast buy and put a lot of effort into thinking before buying. In this way, you will be saving the world. You are an environmentalist. Because you will reduce, reuse and recycle. And I am sure you will save money too. So why don't you set such priorities and options for every time you "THINK TO BUY."