Burmese Chickpea Tofu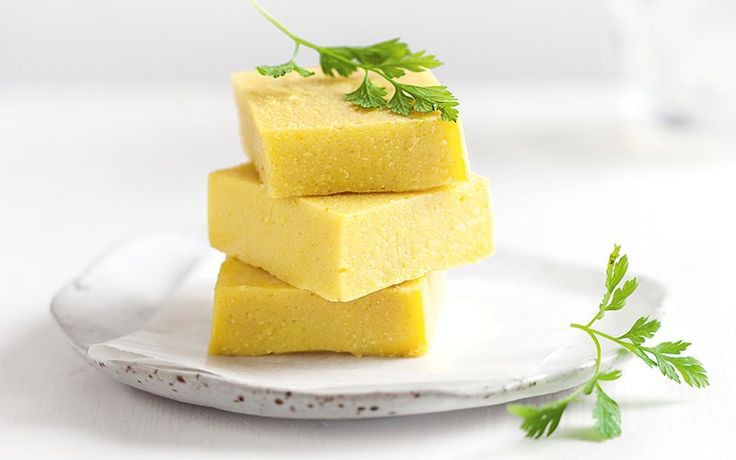 90 minutes
easy
4-8 servings
If you are someone who has an allergy to soy or wants to avoid soy, Burmese Chickpea Tofu can be your favorite plant-based ingredient in your meals. If you love traditional Tofu, that is more lovely and Chickpea Tofu would taste more delicious than soy-tofu. Very creamy, good protein source, fulfilling, and versatile with many other ingredients and dishes.
Burmese Chickpea Tofu is easy to make and can be kept in the fridge for a few days safely. perfect for people who like making simple meals and still want to eat healthy meals easily. All you need is very few ingredients and the main ingredient is Raw Chickpea Flour, which you can order from our shop easily.
Adjust Servings
2

cups of Raw Chickpea Flour

2

cups of

Water

I used drinking water. If your tap water is clean enough to drink, can use tap water.

0.5

teaspoon of

Tumeric

0.5

teaspoon of

Salt

1

tablespoon of

Cooking Oil
Directions
1.
Prepping Step
Mix 2 cups of Raw Burmese Chickpea Flour with 2 cups of water and whisk them until the texture is fine and smooth.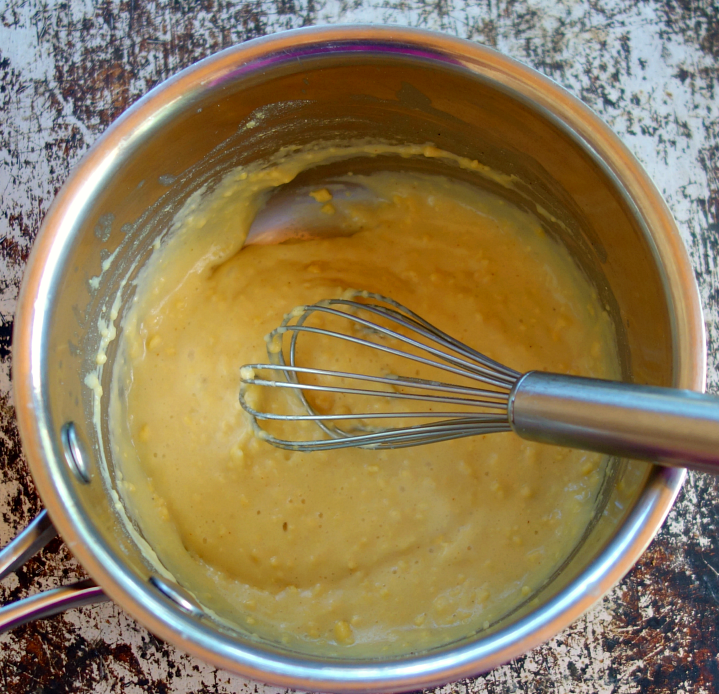 If you can't whisk in smooth texture, you can use mixer if you have.
2.
Cooking Step
Boil one cup of water on the stove. After the water is bubbly, add the mixture of Chickpea you have been whisking. Add one tablespoon of oil while you are stirring, oil is the trick to make your tofu gets smooth and silky in terms of texture.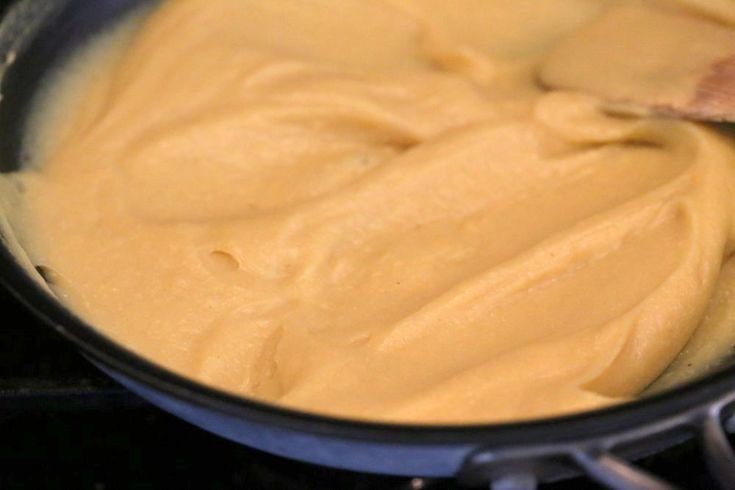 You need to cook on low-medium heat, add Tumeric and Salt and keep stirring until the mixture tastes cooked and the texture gets softer.
3.
Cooling Down Step
After the chickpea mixture is cooked, creamy and smooth, pour into the tray or container you want to set it in. I normally set it on room temperature for about 60 minutes. But if you want the process to be faster, you can set it in refrigerator.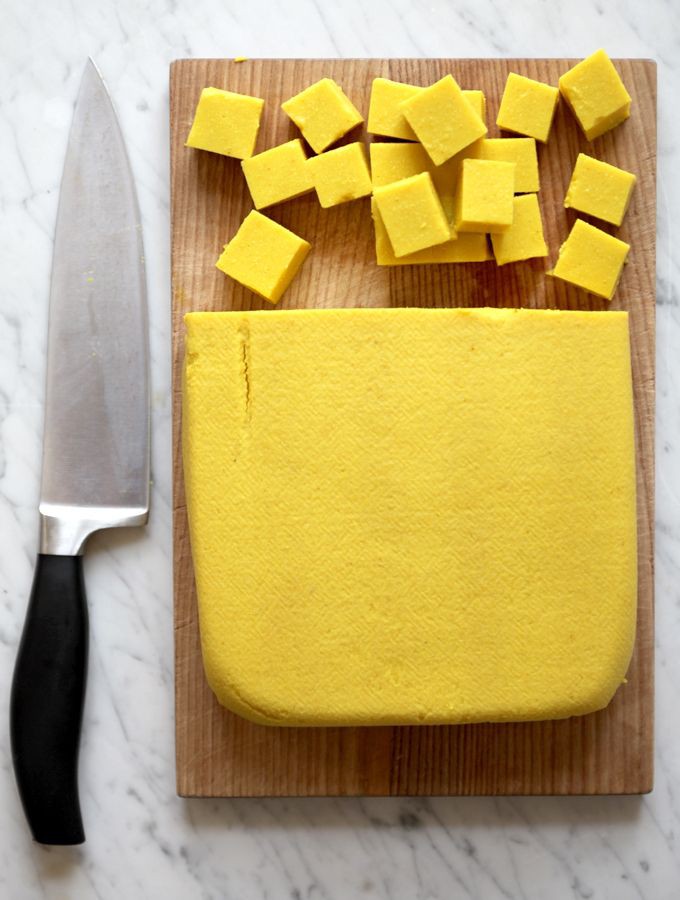 After it is firm and set, you are ready to serve it in salad or you can fry or bake it again with other ingredients. You can adjust the softness and firmness of your Chickpea tofu with water level and when you are cooking in heat.
Notes
If you want to experiment to flavor your Chickpea Tofu, can try adding Rosemary and other similar kind of herb.