Tumeric Rice Pot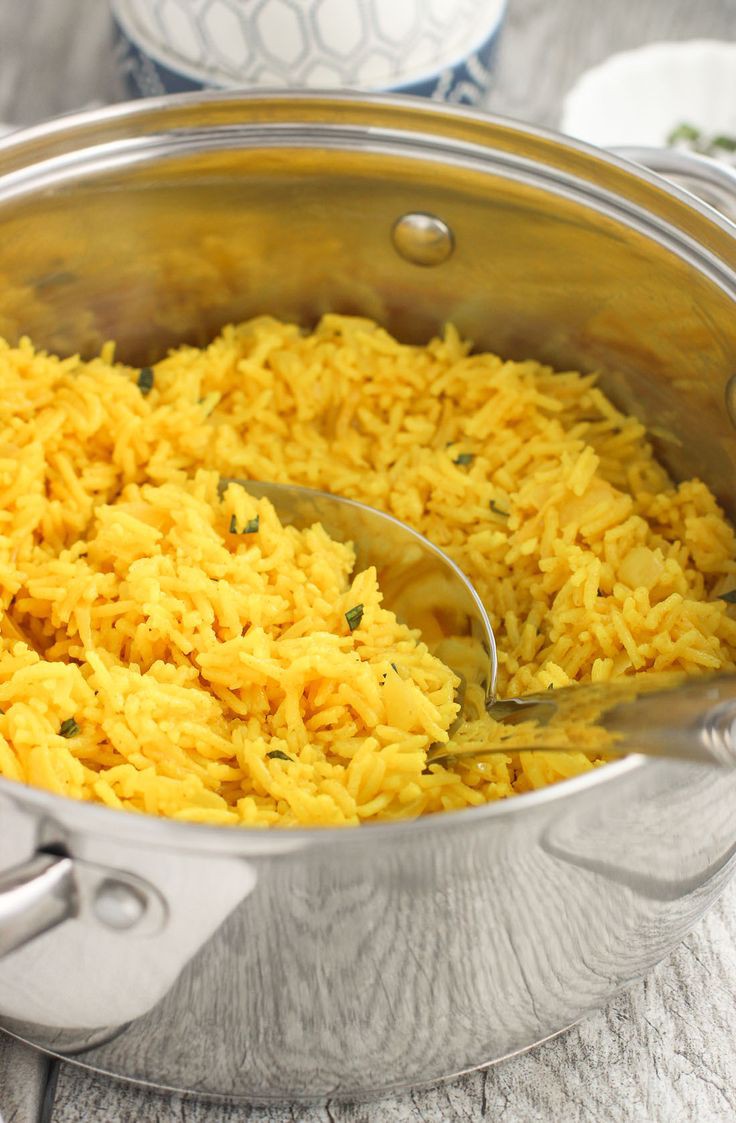 30 minutes
medium
3 servings
I don't know why but 80% of Burmese food has Tumeric as an ingredient. Burmese like to put Tumeric in everything they cook to flavor and add that heart-warming color in dishes. It also smells better when heated with oil and other ingredients. I can't complain as we all know Tumeric has so many health benefits for us. Yes, a lot of traditional Burmese medicine also uses Tumeric as an ingredient.
I love Tumeric rice and I cook at home often. But it is not something we would consider traditional food surprisingly in the love affair of Burmese and Tumeric. I normally cook Tumeric rice with rice cooker but I also use this way as this technique gives a more golden color to the rice and is denser with a Tumeric aroma.
Adjust Servings
2

cups of

Rice (long grain)

4

cups of

Water

1

tablespoon of

Tumeric

1/2

teaspoon of

Salt

3

tablespoons of

Sunflower Oil or any
Optional
3

teaspoons of

Brown Sugar

A little bit of

Cumin seeds/powder

A bit of

chopped

Culantro
Directions
1.
Heat the oil and sprinkle Tumeric when oil is heated.
2.
Add 2 cups of Rice and 4 cups of Water. Cover the lid and cook in medium heat.
3.
Sprinkle Salt, Sugar and Cumin in rice, stir well and cover with lid, continue to cook until rice gets softer. Add more water if needed.
4.
When rice is well-cooked, sprinkle chopped Culantro on top of rice to add as garnish of the meal. It will give more tasty smell too.